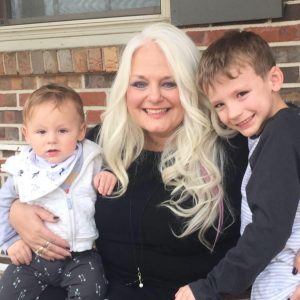 Thank you for joining us for this set! Ever have something planned that just makes you buzz with excitement? Well, this one is so exciting that I have been buzzing with excitement for weeks. Now, it is TIME! And…now it is ready!
I am so thankful that you chose us! The following links will open your goodies.  Just access what you want along the way and be sure to come back regularly to watch or print whatever you need, as you need it. Enjoy!
Bookmark This Page
This will be the page where your video replays and audio downloads will be available. For now, here is your Action Guide to begin preparing your heart:
Sessions
Session 1 – Identity Theft: Taking Back What the Enemy Has Stolen with Cindy Rushton

Session 2 – You are Greater Than This with Felice Gerwitz

Session Three – Faith is Your Key to Victory with Lucia Claborn
Session 4: Jesus is SAFE! with Michelle Ruschman
Session 5: Walking in Your True Identity with Kim Huitt
Some Freebies!
The 2020 Mom Life Planner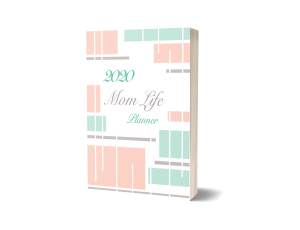 Download Your Planner
Journey to Self-Love Journal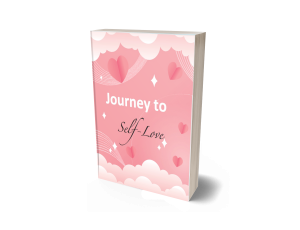 Download Your Journal
A 31-Days to Jesus Prayer Journal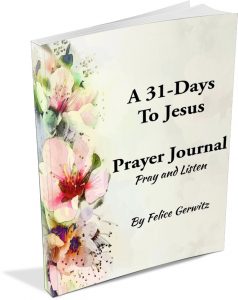 Walking in Your True Identity: The Beloved of God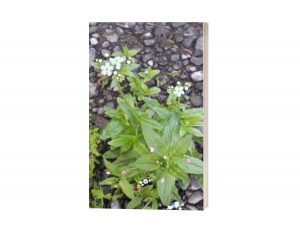 Walking In Your Trust Identity Download
The Woman at the Well and Adulterous Woman
Bonus Action Guide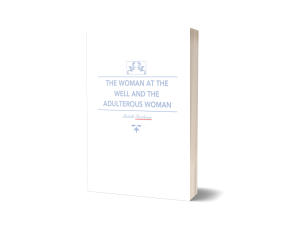 How Your Faith Works by Lucia Claborn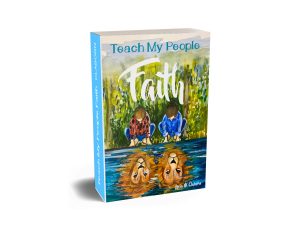 Download by PDF

Stay Updated!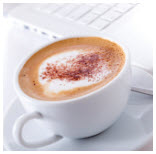 Want to stay updated on all that I have going on? Just leave your name/email. This week, I will be sending daily emails with information about our sessions. Plus! This will keep you on my email list where I will keep you updated as I post my new articles, downloads, videos, and audios. Plus, I will keep you updated on all of our upcoming live online seminars, chats, and radio shows. Let's stay connected!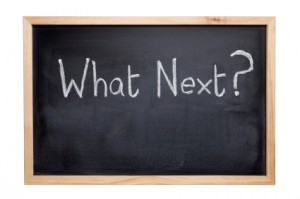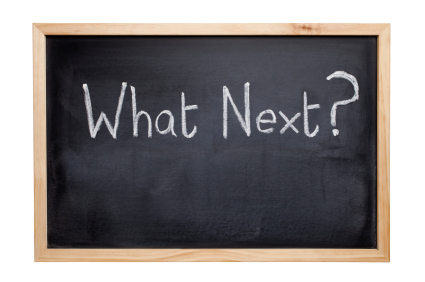 Need more help?
Oh! We are here to help you as you step up to your calling and life purpose. We have a full line of great books and audios that can come alongside of you to help you as you step up to the call. Best news! If you have one on your wish list, you can grab it and save 60%! Use coupon code: NEXTSTEP for your next 3 orders of any size!