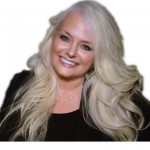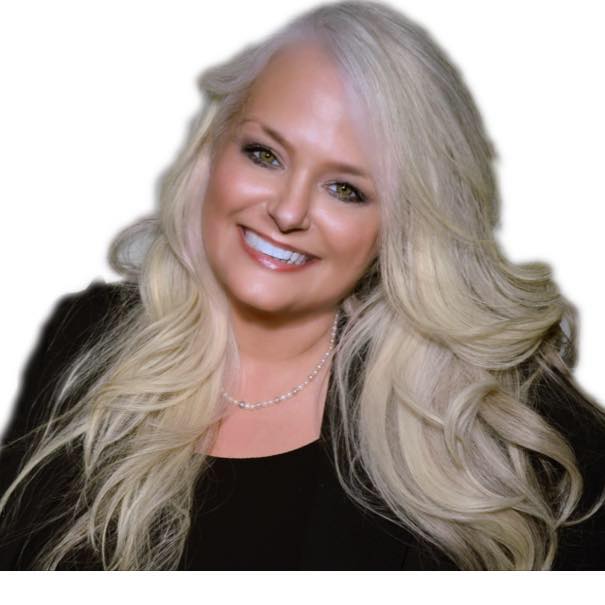 Hello Sweet Friends!
Ready for another big week? Oh! This one is going to be super, super big!
Before I dig into the week, I do want to give you an update–We did run and finish the Swampers 5K. I am excited that I ran 3 minutes faster than my best time on that route. It was a blast! My guys–Harold and Matthew–did very, very good. It was a fun family time. Thanks for those of you who cheered us on.
Now, this week is going to be ALL ABOUT UHSE 2010. We have ONE WEEK until the Membership Site is launched and we kick off UHSE 2010 Expo Week. It feels like Christmas around here. TONS to do. Plus, while I am doing it, I have to keep a secret about all of the great goodies that are awaiting our members. It is just spectacular! I am filled to overflowing. Not only do we have the best audio set EVER, but the goodies in the Mommy Grab Bag and Vendor Hall are just amazing. Our sponsors and speakers have been soooo incredibly generous. It is just awesome to see so many people who love the Lord and want to come alongside of homeschooling families as their encouragers. I love it!
Well, if you are homeschooling, don't miss this event!
First, you can come LIVE and hear all of our workshops and receive amazing doorprizes and gifts without paying ONE DIME! You just join us at our website. That is all! This week, we will be at www.Talk-a-Latte.com/chat (see the schedule below). Next week, we will be in our Ultimate Homeschool Expo room (you have to register at www.UltimateHomeschoolExpo.com for our updates OR grab your ticket at: http://www.ultimatehomeschoolexpo.com/UHSE2010.html) Get ready for the best homeschool convention EVER! You will LOVE it!
Speaking of best convention ever…
[Read more…] about Our Schedule This Week…